Top Commuter Cars in Ontario, CA
Top Commuter Cars in Ontario California.
Best Commuter Cars in Ontario, CA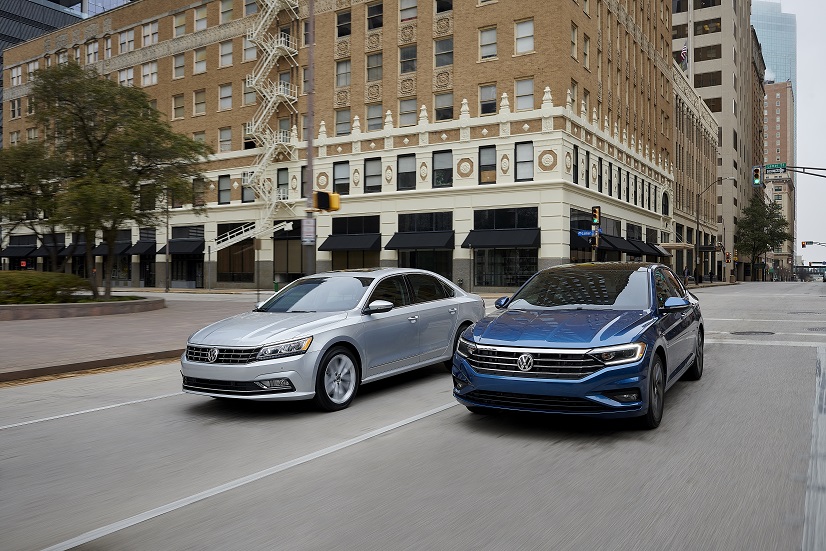 OverviewWhen you live in Southern California, commuting is a common occurrence. Whether you're daily commute takes you to Riverside, CA or keeps you in Ontario, CA, finding a fuel-efficient car is a priority. Not only will you get farther on a tank of gas, but you can even save more money on gas. At Ontario Volkswagen, we offer a wide selection of new and used commuter cars so that you can find a vehicle that is fuel efficient, affordable, and matches your lifestyle. Give our sales team a call to learn more about our most popular commuter cars in Ontario, CA.
Test Drive a Commuter Car: Ontario, CA | Rancho Cucamonga, CA | Fontana, CA
Whether you're looking for space, safety, or performance, the selection of commuter cars at Ontario Volkswagen are dressed to impress. Our lineup of Volkswagen SUVs are also great options for those that want fuel efficiency without compromising on 4x4. When you've narrowed down your options, swing by our Ontario, CA Volkswagen dealership. Our team will be happy to show you all the commuter cars we have available on our lot.
Sales:
(909) 605-5800